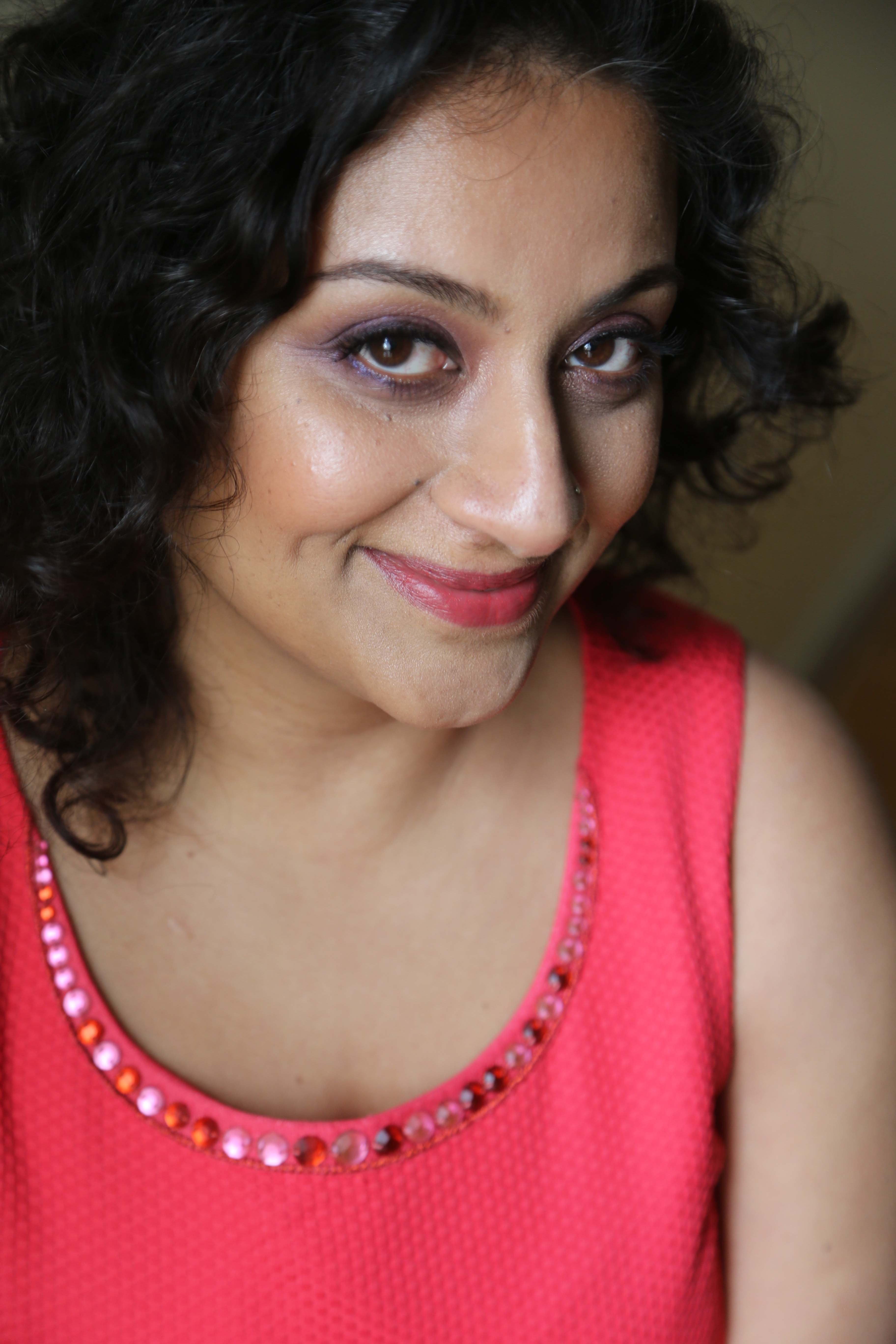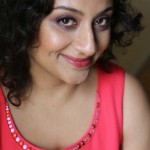 Farzana Doctor is the Toronto-based author of three novels: Stealing Nasreen, Six Metres of Pavement (which won a Lambda Literary Award in and was short-listed for the Toronto Book Award) and the recently released All Inclusive. Farzana was named as one of CBC Books' "Ten Canadian Women Writers You Need to Read Now" and was the recipient of the Writers' Trust of Canada's Dayne Ogilvie Award (2011). She curates the Brockton Writers Series. And here comes the best part: Just last week she was voted in a poll conducted by a leading Toronto newspaper to be the Best Author for 2015. Who was No.2? Margaret Atwood. This is no mean feat and we are proud to feature her as our personality of the week. In an exclusive interview she converses with Jude Paul Fernandes and shares her momentous journey with generous advice which should be cut and kept by any aspiring, or published author.
Can you share your personal struggle as a writer, or did you consider it to be a struggle at all?
I have two big struggles as a writer, one internal and the other external. I deal with my inner critic on a daily basis, that noisy voice in our heads that invalidates our skills. The external challenge has to do with the scarcity of the literary world. There are thousands of writers all competing for few spots (with publishers, award juries, festivals, grants). I have to do my best to ignore this latter struggle if I'm going to manage the first struggle! But I would add that being an author is also a privilege and an addictive joy.
Who are the writers that you read and admire for their craft?
I read widely, mostly for my own professional development as a writer. Some of my favorites this past year have been Rabih Alameddine, Andre Alexis, Thomas King, Laila Lalami and Eden Robinson.
According to you what kind of books appeal to a 'word challenged' audience of today's day and age? Of course the libraries are still stocking books, and Kindle and Kobe haven't been able to truly take over the print medium…so what's next?
I'm optimistic about literature and readers! I think that people will continue to seek the immersive experience that books provide. They bring us solace and teach us empathy. While we all love our gadgets, we still need books to enlighten and illuminate.
You've been in the business of writing for the longest time. What do you think works and what doesn't quite make it to press?
This question is complex and it's hard to predict the answer; lots of bad writing gets published and sometimes, good writing doesn't. What I tell emerging authors is this: make sure your manuscript is the best it can be by getting feedback and doing multiple revisions; seek out publishers that accept the sort of content you write and research how best to approach them (it's an industry with its own particular quirks); build a network of writers and; all rejections are subjective, based on the biases of the editors. For instance did you hear that Marlon James, this year's Man Booker prize-winner, was rejected nearly eighty times? That could be tough, but I'm so glad we don't give up.
It's a myth that an author makes millions. For the benefit of future writers can you make the journey realistic for them?
So let me spell that out in numbers just for the record. The reality is stark. An author will earn $2 from a $20 book. A Canadian bestseller is 5000 copies sold—that's about it. So, an author with a book that does well will earn $10,000 from it! Most writers need to supplement this income with other work, grants, and public speaking. NEVER, I repeat never, ever ask your writer friend for a free book!
Give our readers a gist of what happens when you've finished writing a novel. How do you ensure the right publishing company gets a hold of your work, and does networking with the right persons help?
If you have an agent, she or he will manage this work for you. Most writers don't have this resource, however. The process can be arduous for a new/unknown writer with a first book. I think the best way to get a publisher's attention is to seek out a referral or introduction from a writer friend, which is why you need to build a network.
However, there are many ways to build a writer community: volunteer for a festival or reading series; join groups like The Writers Union of Canada or the Canadian Authors Association; go to book launches; promote other authors on social media; read your work at open mikes.
Talk to us about how you manage a full-time job with a writing career? Have you encouraged and mentored any prima donnas in literature?
I am privileged to have a part-time private psychotherapy practice which offers me stimulating work, an income and a flexible schedule. I was mentored and encouraged by more experienced writers and I believe it's important to give back and so I often help out my friends. I also volunteer and curate the Brockton Writers Series which is another way that I support writers.
Tell us about the great writer+agent collaboration. In your opinion can this relationship last a lifetime? What are the pros and cons?
I'm still new to this; I've had an agent only since 2010. Like all relationships, each author+agent collaboration is unique. Some of them are like close friendships while others are more business-like. I'm really glad to have an agent who will send out my manuscripts, buffer the rejections for me, and has a finger on the industry's pulse. I've heard about breakdowns in agent+author relationships caused by differences in artistic visions. Like any break-up, this can be distressing to all parties.
Talk to us about your novels, and give us snippets of how you evolved as a writer–did you write the same way, or was there a transition from one piece of work to the other
While each story is distinctly different, all of my novels include South Asian characters and address issues of family, loss, and love. With each book, I've developed new nuances as a writer in some way, or the other.
With Stealing Nasreen, my first novel, the focus was on finishing it! Before that, I never imagined that I would complete a novel. It took two and half years for me to find a publisher.
Six Metres of Pavement was my second novel. What I focused on was prettying up my prose. I was also interested in deepening my writing of emotions. The road to publishing became smoother with this book—I signed with an agent and found a publisher far more quickly.
I just released All Inclusive, my third novel. Much of what I focused on with it was plotting—I wanted to figure out how to write a "page-turner". I was also interested in writing about sexuality in more direct ways than I had ever done before. This novel also reminded me that I've always been "guided" by otherworldly "voices" and that I should take the time to listen to them more carefully.
Do you see yourself publishing a 'Twitter-like' novel?
I highly doubt it; I really love the expansiveness of the long-form. However, I do enjoy writing poetry and micro-fiction because they challenge me to be sharper, and also allow me a sense of faster completion—writing novels can feel like a never-ending process, but a poem can be finished within hours!
Jude Paul Fernandes
jude@thesouthasiannews.com